---
Our Clients
Because who doesn't need reliable PII protection?

Browse through our references and see how we help others in your industry.
---
Trust the companies that trust us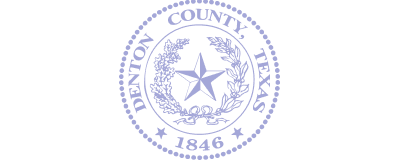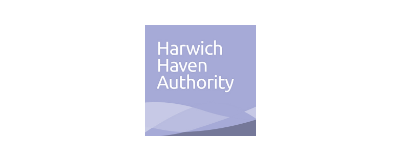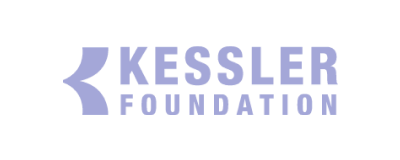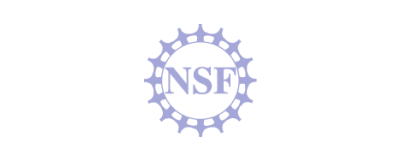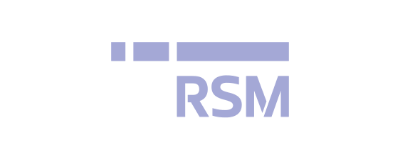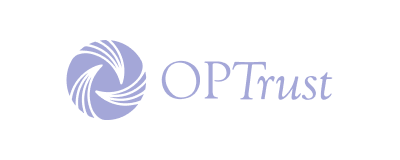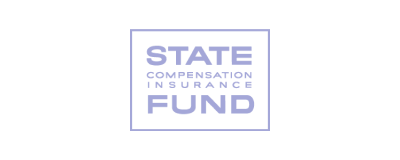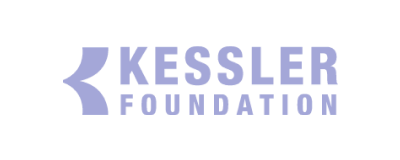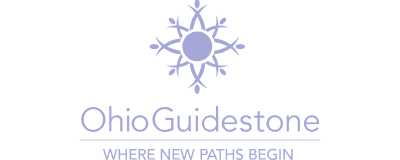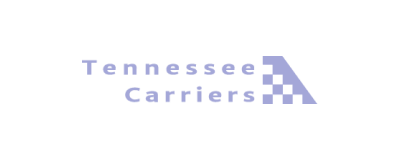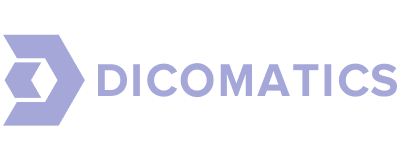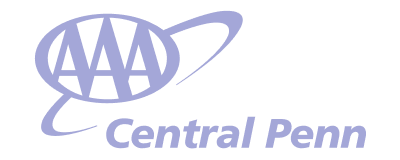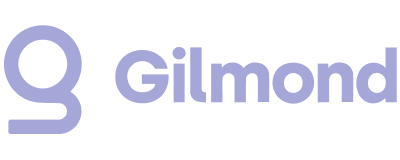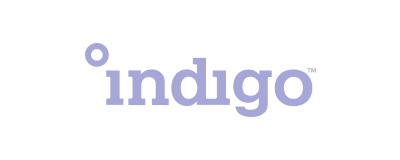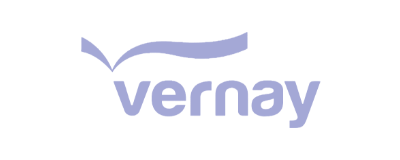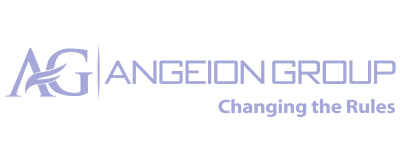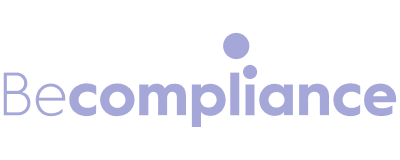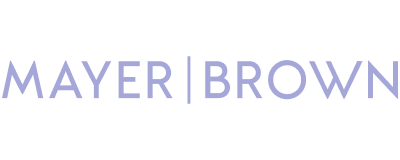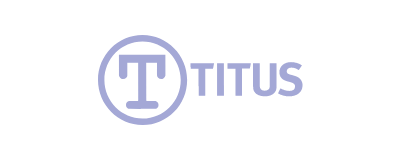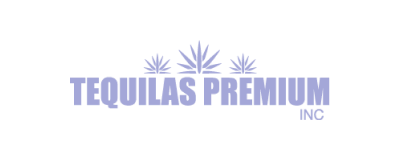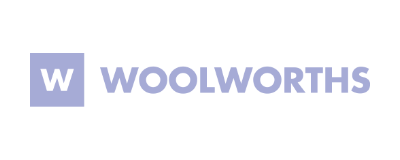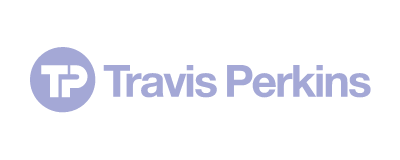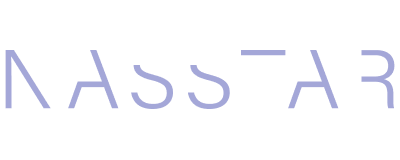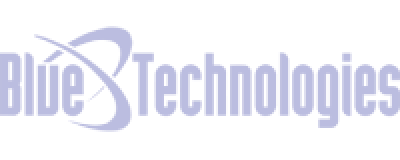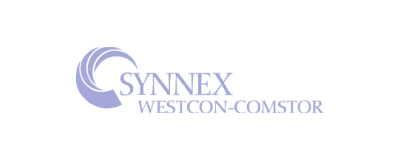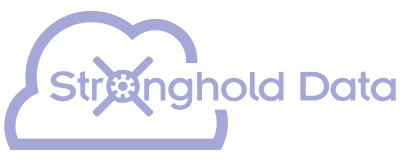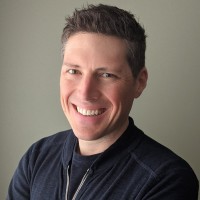 Mark Cassetta
SVP Strategy
"Our survey found that 22% of the time, humans failed to identify personal data in documents, while PII Tools succeeded in all scenarios. By integrating with PII Tools, Titus was able to significantly reduce the compliance risk for our customers."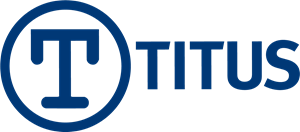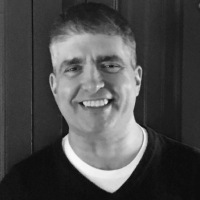 Raul Diaz
Senior Director, IT
"A manual data review would take us years and years, which was not an option. PII Tools provides us with a full report wherever there is any PII on our Sharepoint, GSuite, Microsoft Exchange, Salesforce, and physical devices."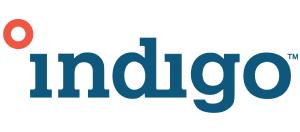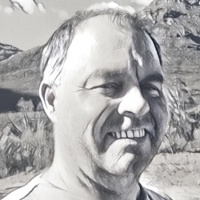 Sean Poulter
DBA Specialist
"Your support is fantastic. I love that you fix any issue in a couple of days. It shows me that you have the drive to constantly improve the solution, unlike many other companies."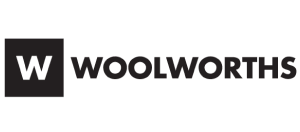 Case Studies
Look through our case studies and learn how to make the best use of PII Tools.
Woolworths Saves Months of Working Time
"We needed a data discovery tool that does exactly what it's supposed to – identify PII fast."
Case study for a global agricultural platform
"When our CIO asked for a full report on PII, we had to go through every bit of data to analyze the situation."