About us
Meet the team behind PII Tools
---
Our Mission
THE MISSION OF PII TOOLS IS TO BRING MODERN AUTOMATION TECHNOLOGY INTO THE WORLD OF DATA PRIVACY.

WE AIM TO EQUIP DATA SECURITY TEAMS, AUDITORS AND SECURITY PLATFORMS WITH SUPERIOR YET EASY-TO-USE SOFTWARE FOR DISCOVERY AND REMEDIATION OF SENSITIVE DATA.
What PII Tools brings to the game are powerful PII Analytics, powered by context-aware AI detectors that piece together PI no matter the data format, type or location.
Why do we do this?
Clarity and honesty. AI is quickly becoming a vacuous buzzword. As an AI-first company and world-leading experts, we think the cyber security world deserves better.
Focus on technology. Intelligent automation doesn't have to be a marketing after-thought. We bring over a decade of research excellence, award-winning open source software used by thousands of companies world-wide, and over a thousand peer-reviewed citations.
Passion for pragmatic solutions. With a strong background in IT services, we know how to listen to customers and combine quality engineering with cutting edge research.
Our History
RARE Technologies Ltd: providing industry excellence since 2012
MARCH 2010

First public release of Gensim, our open source NLP software.

FEBRUARY 2012

RARE Technologies Ltd. founded as an R&D AI consulting company

MAY 2014

Incorporated UK office in Bristol, UK

OCTOBER 2015

Launch of corporate Machine Learning and NLP trainings

MARCH 2016

The RARE Incubator opens for talented students

JANUARY 2017

Office opening in Brno, CZ

JANUARY 2018

Launch of PII Tools BETA

NOW

Serving customers with superior PII Discovery world-wide
PII Tools' elite team is comprised of top data science PhDs and seasoned computer scientists with deep domain expertise.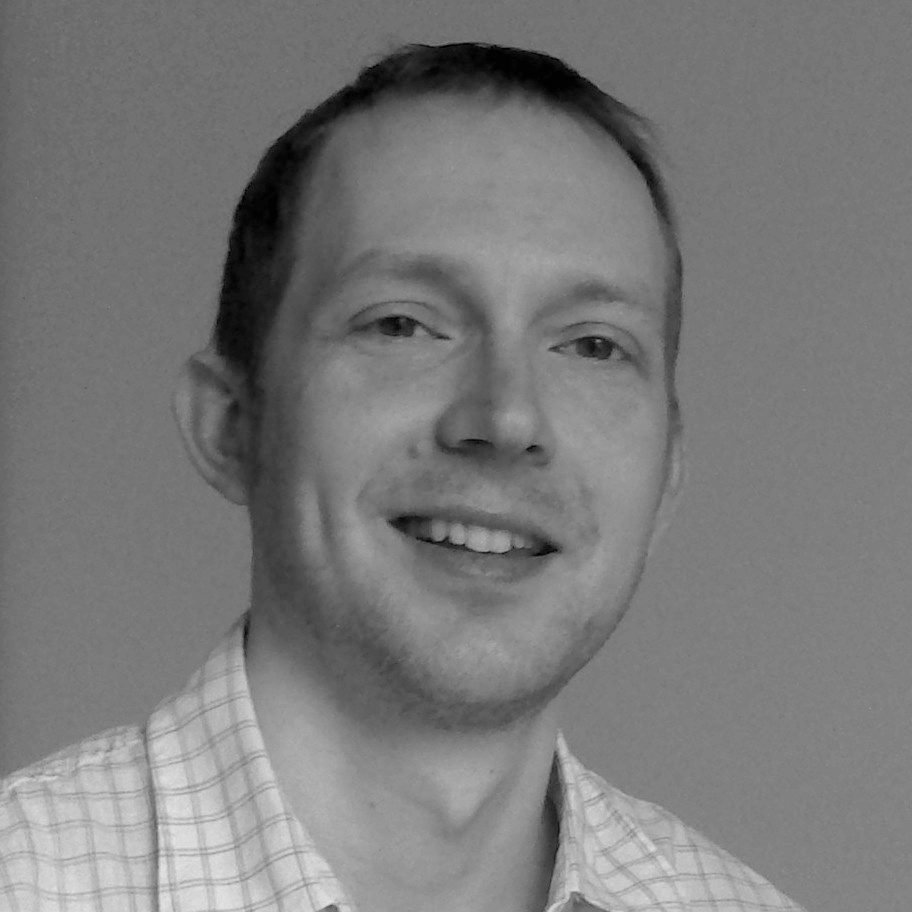 Radim Řehůřek
CEO, R&D
Radim Řehůřek
Founder of RARE, over a decade of experience in building custom data science software solutions. PhD in scaling NLP. Lover of languages, history, geology and beginnings in general.
LinkedIn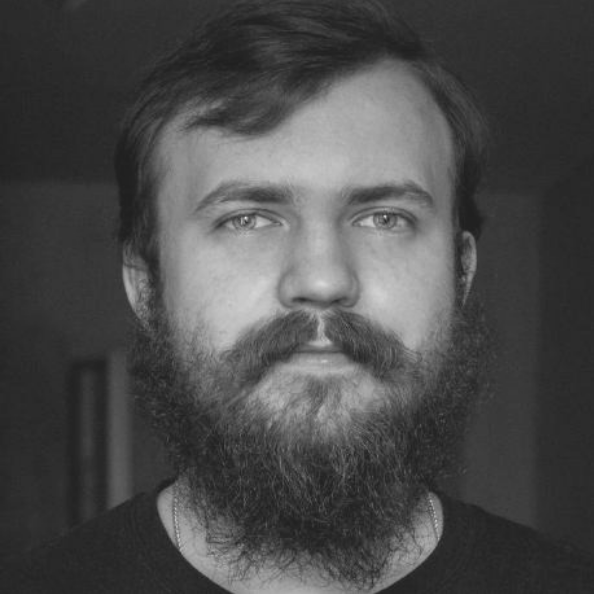 Ivan Menshikh
Operations, R&D
Ivan Menshikh
Ivan developed a security reputation system for domain names and IP addresses. Principal deployment engineer at PII Tools. His interests are topic modelling, graph theory and large distributed systems.
LinkedIn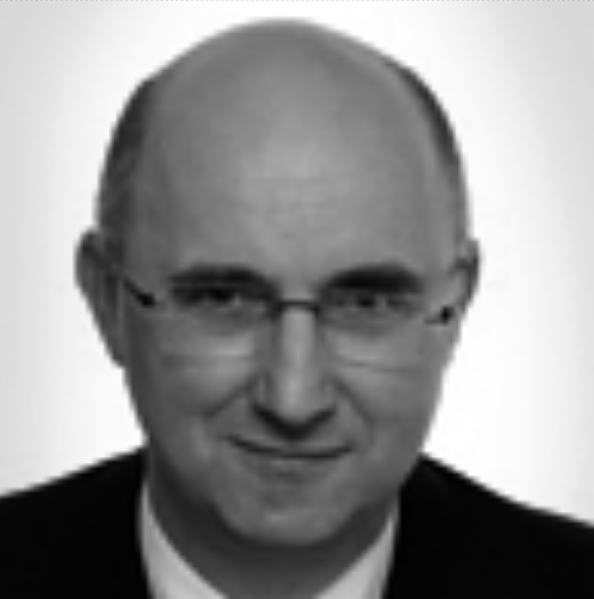 Jaroslav Dostál
Accounting & Finance
Jaroslav Dostál
Finance professional with 11+ years of Senior Management experience. Background in international accounting in the IT domain. Supporting companies with accounting and GDPR compliance.
LinkedIn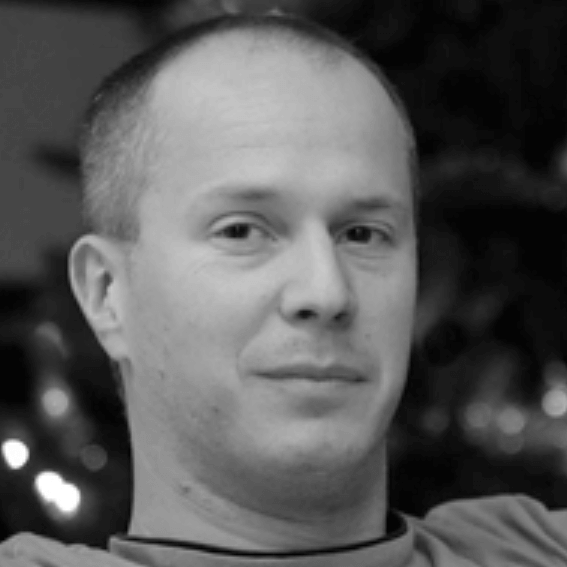 Jan Pomikálek
Lead developer, R&D
Jan Pomikálek
Senior SW Engineer skilled in Java, Python, Oracle Database, Web Applications, and Computational Linguistics. Strong engineering professional with a PhD in NLP from Masaryk University Brno.
LinkedIn
Raunak Bhandari
Data science, R&D
Raunak Bhandari
Researcher of machine learning and foundational algorithms. Likes to ponder the origin of consciousness by drawing parallels with the recent advances in deep learning. IIT-R graduate.
LinkedIn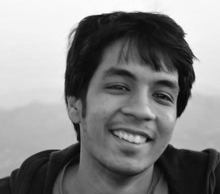 Jayant Jain
Data science, R&D
Jayant Jain
IIT-R graduate in Mechanical Engineering. Curious about technology, working on NLP and text analysis. Graduate from the RARE Incubator programme and open-source contributor for Gensim.

LinkedIn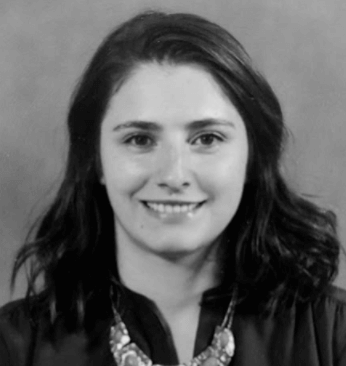 Oana Řehůřek
Executive Assistant
Oana Řehůřek
Oana has a background in European Studies and International Relations and work experience in IT customer service. Oana thrives fast paced environments and the challenges of technology startups.
LinkedIn
Newsletter signup
Machine Learning + Data Privacy news straight to your mailbox.