---
Discover, analyze and remediate sensitive data anywhere
Personal data where it shouldn't be?

Our fast and accurate AI software can help.
Trust the companies that trust us
---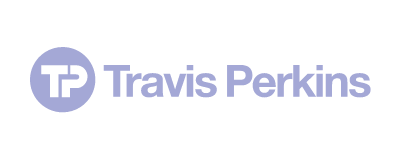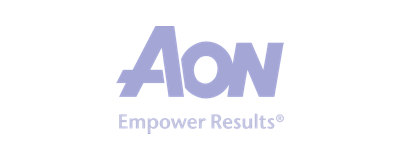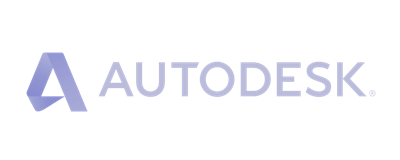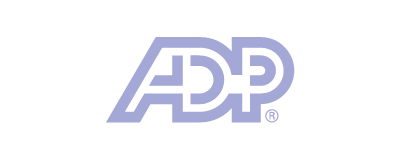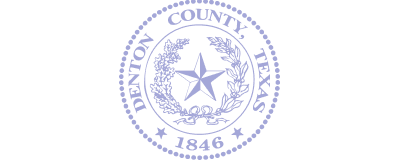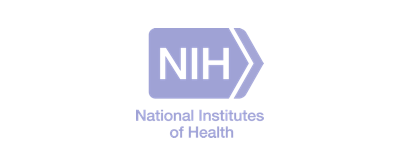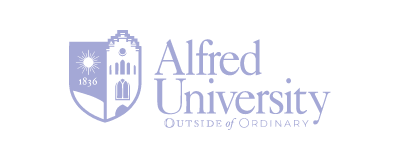 Control data risk with powerful AI

Discover
Scan your inventory and reveal any personal or sensitive data.

Assess risk
Analyze discovered data based on its severity, content, and context.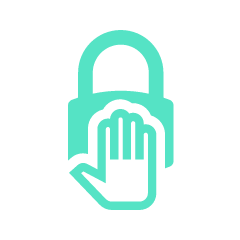 Remediate
Report, delete, or quarantine suspect personal information.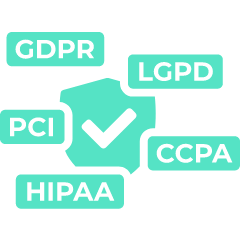 Comply
Keep up with regulations with scheduled scans.
---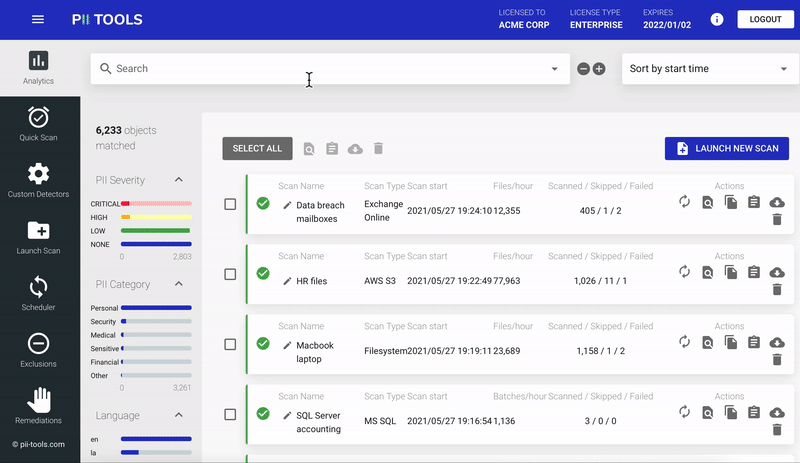 Audits & Compliance
Confirm that no sensitive data lives outside designated locations.
Perform digital data audits across files, emails, DBs, and the cloud.
Comply with legal standards and avoid regulatory penalties.
Improve internal processes to protect personal data and mitigate risk.
More about Audits & Compliance
Breach Investigations
React quickly to identify whose data is affected.
Analyze millions of breached files or emails for PII, PCI, and PHI in seconds.
Generate detailed, interactive reports about your findings.
Use the reports to take actionable steps to prevent data breaches.
More about Breach Management
---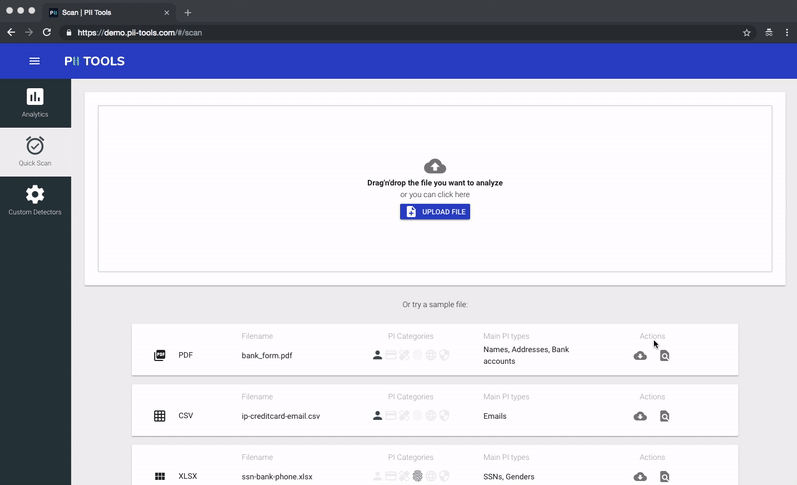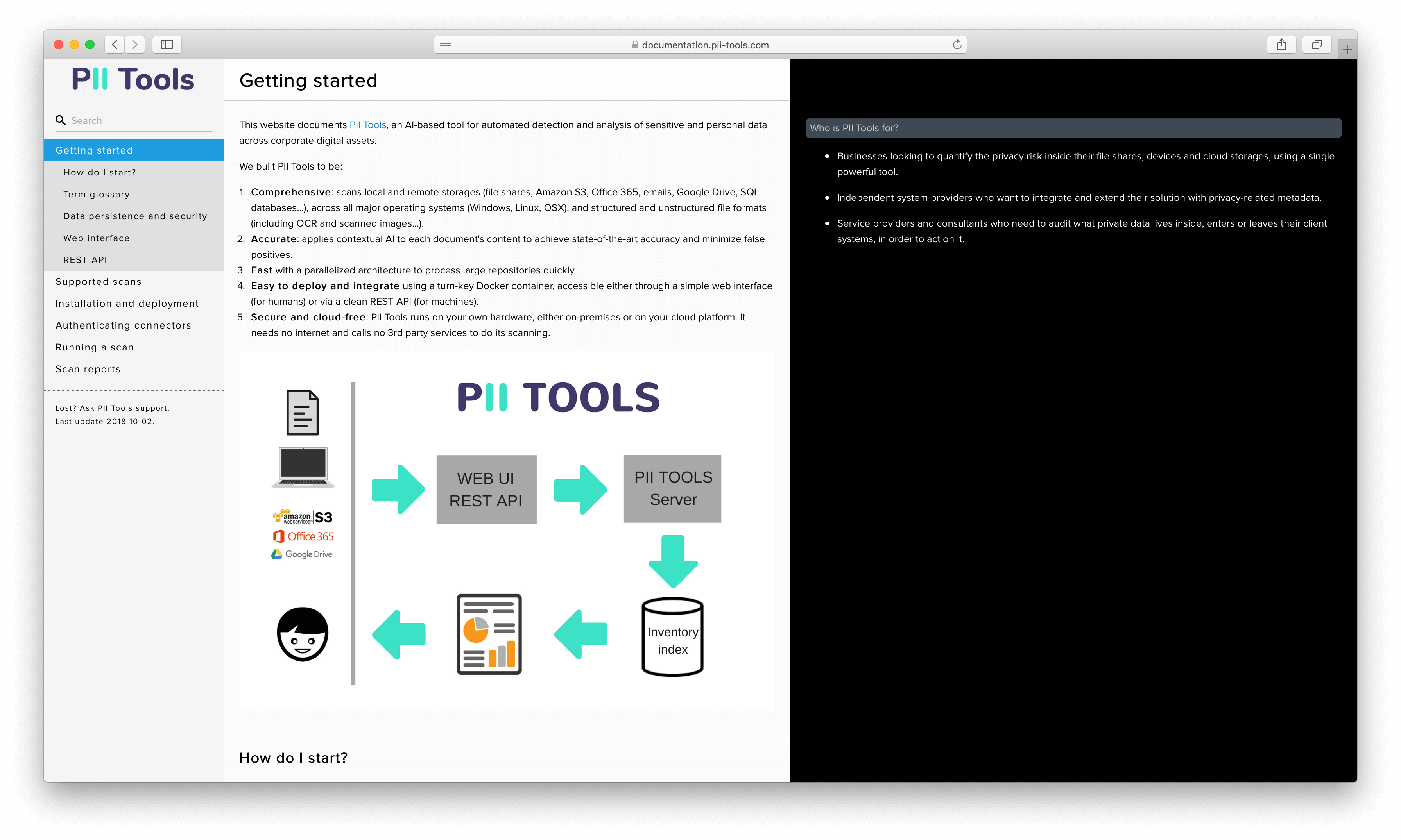 Data Migrations
Understand which data requires further action before being migrated.
Classify petabytes of legacy data quickly, prior to migrating.
Cleanse your storage of duplicate and problematic documents.
Move sensitive and personal files to folders with restricted access.
More about Data Migration
Consultants and MSPs
Quickly assess the security risk across all your clients' data.
Win business by formulating a service plan grounded in concrete detections.
Scan through all their files, archives, emails, the cloud, and databases to get the complete picture.
Share beautiful interactive reports with colleagues and customers.
More about Client Assessments
---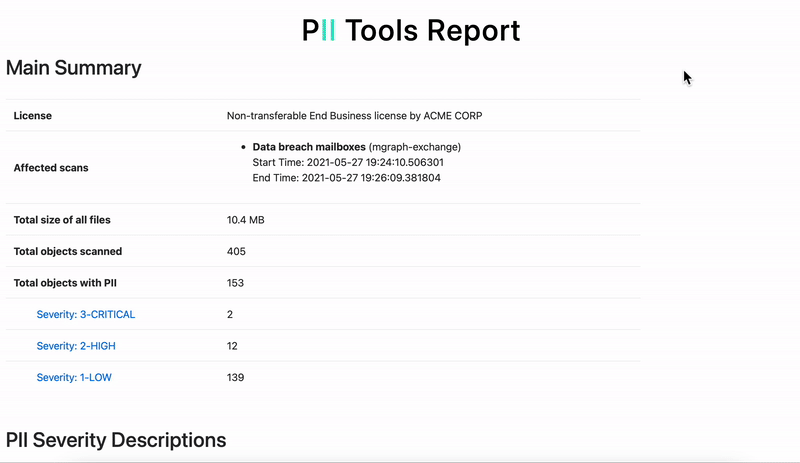 ---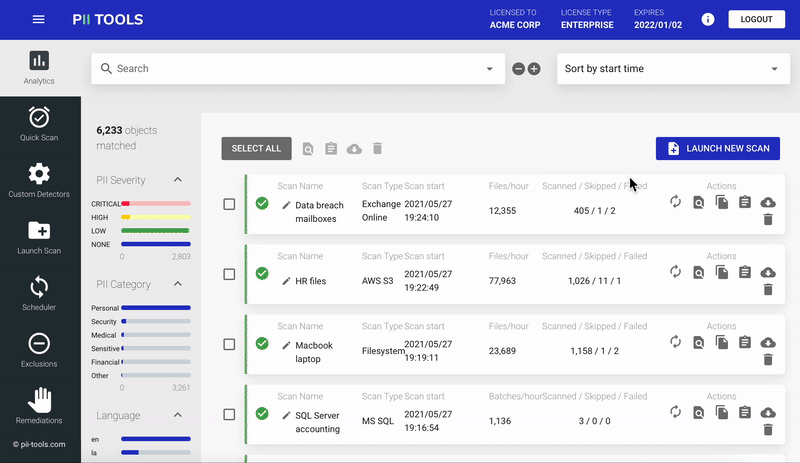 Upload Protector
Automatically detect PII, PCI, and PHI in all files uploaded by your clients.
Immediately mask or redact any detected sensitive data with the help of state-of-the-art AI.
Use a convenient API to integrate real-time scanning into your workflows.
Prove to external and internal auditors that you're protecting the data of your clients.
More about Upload Protector
Detect PII data in 400+ file formats
PII Tools scans through all the sensitive data, local or cloud-based, structured and unstructured.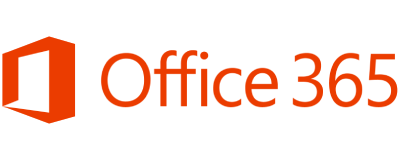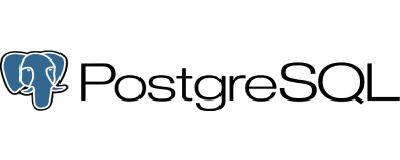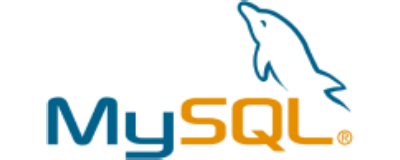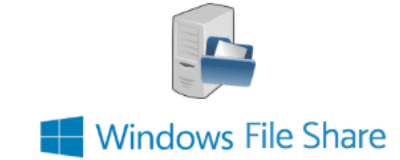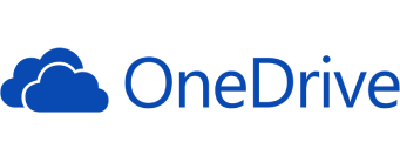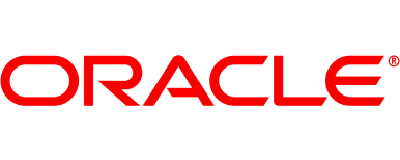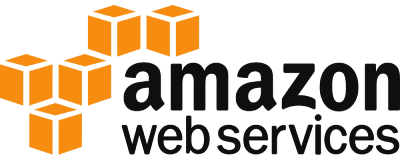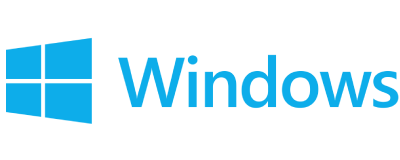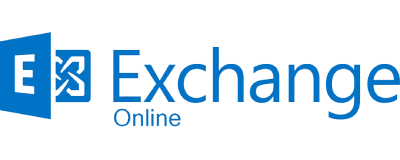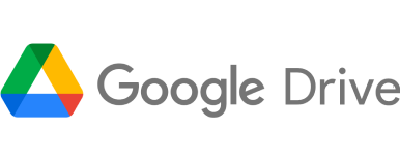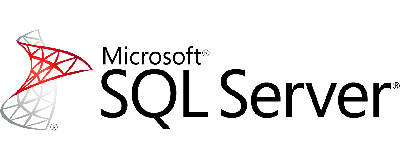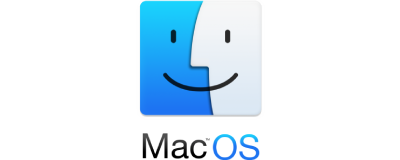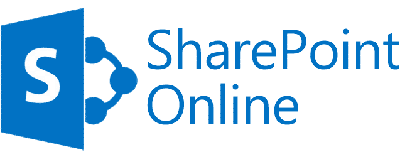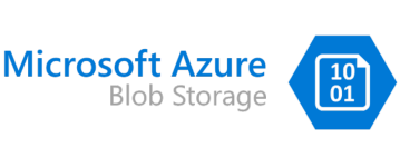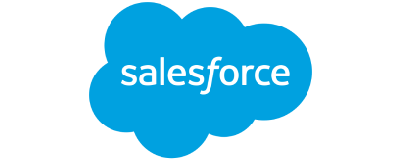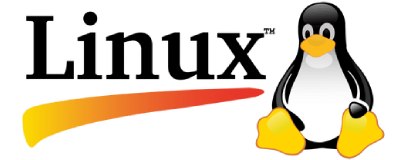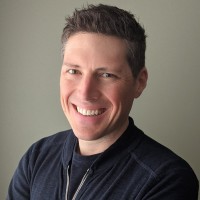 Mark Cassetta
SVP Strategy
"Our survey found that 22% of the time, humans failed to identify personal data in documents, while PII Tools succeeded in all scenarios. By integrating with PII Tools, Titus was able to significantly reduce the compliance risk for our customers."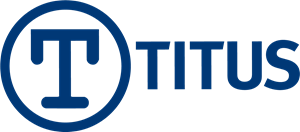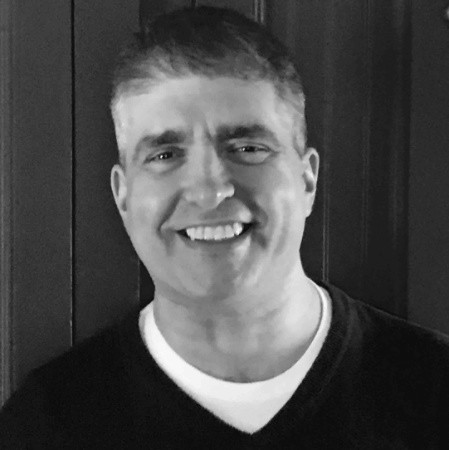 Raul Diaz
Senior Director, IT
"A manual data review would take us years and years, which was not an option. PII Tools provides us with a full report wherever there is any PII on our Sharepoint, GSuite, Microsoft Exchange, Salesforce, and physical devices."

Want to know more about PII Tools?
Trusted by top brands worldwide
---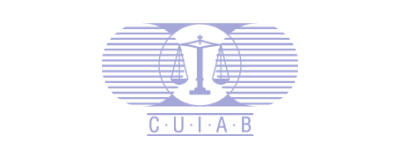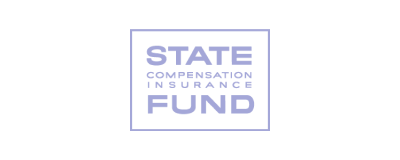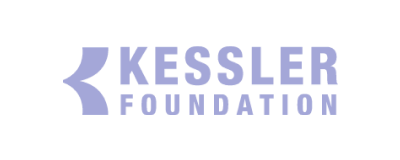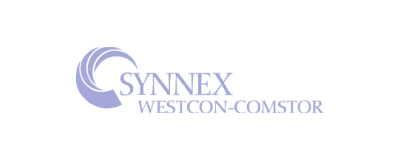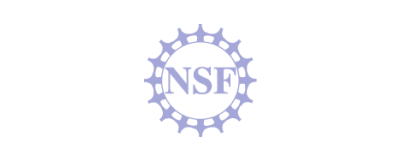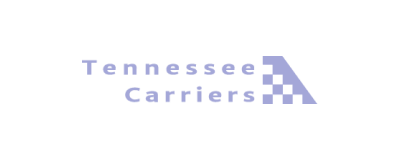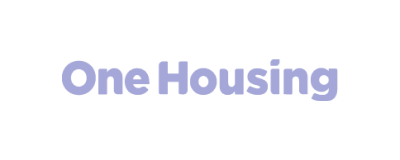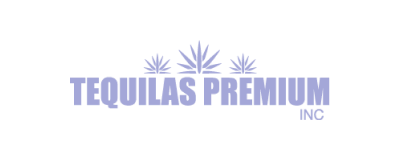 From purchase to your first scan in minutes

Instant Deployment
Install PII Tools on your own server in 30 minutes. Or rely on our secure cloud service.
---

Scan & Analyze
Discover personal and sensitive data across your digital assets. In motion or at rest.
---

Take Action
Review, export, or remediate sensitive data from the Analytics dashboard.
"It only took 30 minutes to have PII Tools set up and
running on Linux."

"It only took 30 minutes to have PII Tools set up and running on Linux."
Take control of your company's personal and sensitive data today
Newsletter signup
Machine Learning & Data Privacy news straight to your mailbox.